ADDITIONAL SERVICES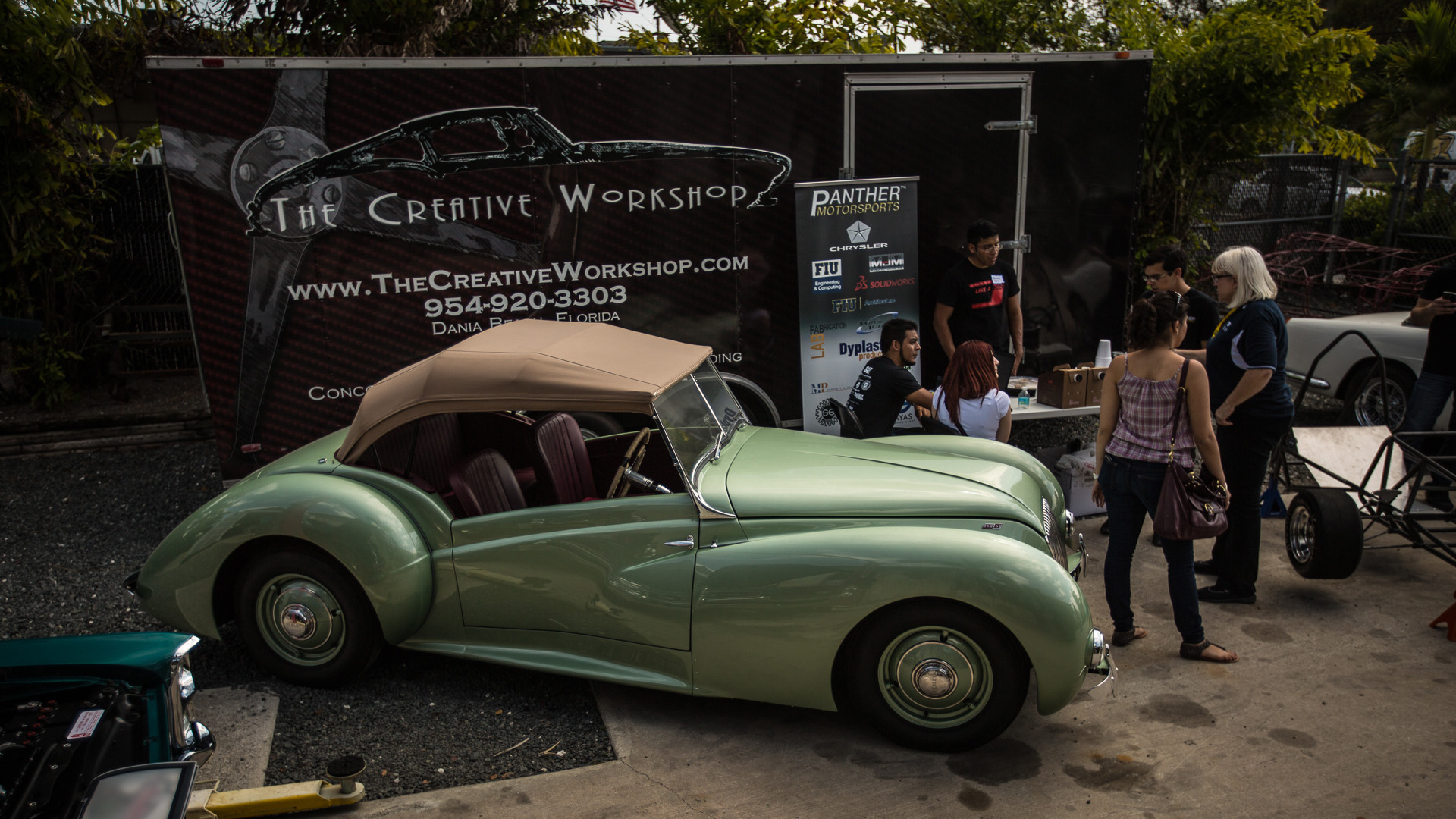 With years of experience dealing with all aspects of the restoration, preservation and service of specialty vehicles, we have become a source of knowledge and support for our Clients and the classic car community. We regularly help our Clients and the community with:
Purchase Consultation We can help review a car you have found, help decide on your first or next car acquisition or to locate the car you have always dreamt of owning.


Research Learning about, finding history about or authenticating your vehicle.


Show and Track Prep Getting you car ready for a show, rally or race.


Event Support Managing your car at an event so you can enjoy the event.


Garage/Car Storage Design, layout, build-outs and lift installation.


On-site & Mobile Detailing We can send members of our staff to clean, detail or fully show prep a vehicle at your house, work or at an event.


Transport Local, national and international shipping of finished or project cars (non-running), including handling customs.


Part Procurement Finding that "unobtanium" part that no one can find.


Events We have hosted some spectacular events at the shop. The setting is unmatched – exposed beams, wood floors and exotic, wonderful classic cars in all stages of restoration.


Film Production We have had several different types of production crews on site over the years - filming us or using our facility to film their product.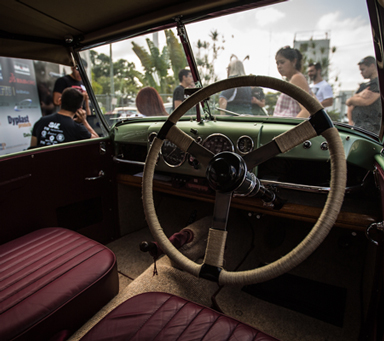 View full album